How to be classy in three easy steps: →
Open this tab. Open this tab. Open this tab.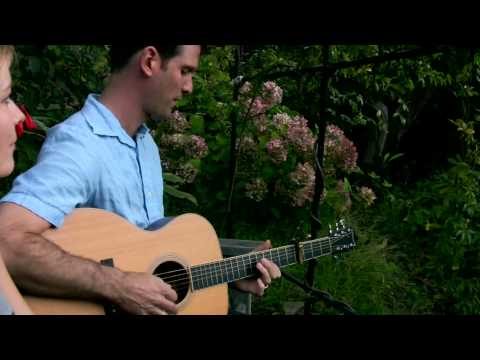 3 tags
Watch
dylansarm: A (rather brutal) scene from season two of Louie - "Subway/Pamela" Aw, lovely and sad 
Something I wrote in the notebook I keep next to my bed: When you write a song that isn't about love you've stopped looking for someone else and started finding yourself. Mmmmmm sleep insights.  
http://www.asofterworld.com/index.php?id=664 →
These Harmonies →
A Note on Relationships
I've been thinking a lot lately, with about half of my friends in happy committed relationships and the other half out on the prowl for something more, about how my feelings about being in or out of a relationship change over time. The old adage "The grass is always greener" seems to have held true through most of my past. When out of a relationship I want nothing more than to...
http://www.youtube.com/watch?v=T8YCSJpF4g4 →
YES →
http://www.asofterworld.com/index.php?id=43 →
"I would voice my pain, but the change wouldn't last. All that comes, it..."
– Down With a Glistening Shine, The Avett Brothers
"So if someone ever says to you, Life isn't fair, get used to it Then you..."
– The Lowering (A Sad Day in Greenvilletown), The Avett Brothers
My attempted Tango from Composition class. Kind of...
http://www.youtube.com/watch?v=4qz3VcLv2kQ&feature=... →
Saw Jackie Greene open for Gov't Mule in Loudon a couple of weeks ago. He's a great singer and songwriter.
"The errors of great men are worth honoring because they are more fruitful than..."
– Nietzsche on Schopenhauer and Kant
"I'm too awkward to date, I think. I'm kind of like all or nothing...."
– Aubrey Plaza on the Tonight Show with Jay Leno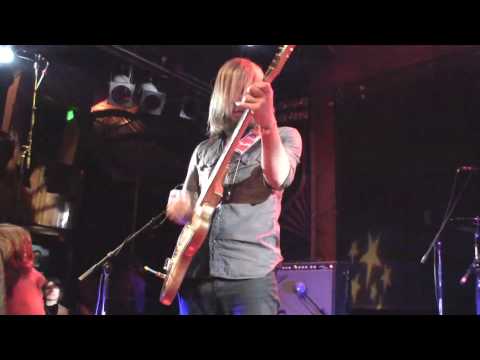 2 tags
A Songwriter's Dilemma
There are two kinds of songwriters, I think: First - songwriters who say what they mean. These songs are simple. The average listener will garner the meaning immediately and it will inform the way they listen to the song. No doubt some find the lack of complexity grounds for criticism, but there is a certain allure of a song you can trust. It means what it says and it says what it means. (An...
"They said, "I hope that you will never change." I went and cut my..."
– "Slight Figure of Speech" by The Avett Brothers
"Let your soul shine, it's better than sunshine, it's better than moonshine, damn..."
– "Soulshine" written by Warren Haynes
MindPsy: Welcome to the Team →
So, Pokemon's been around for over a decade now. I remember when Red/Blue hit the shelves… that craze hit the elementary schools hard. I was involved in the cards, the anime, and the video games. Hell, even now, I still play. HeartGold has been an excellent throwback but has tons new to make… Boom, phenomenal list, don't mind if I try my hand at my own. Who doesn't love...
3 tags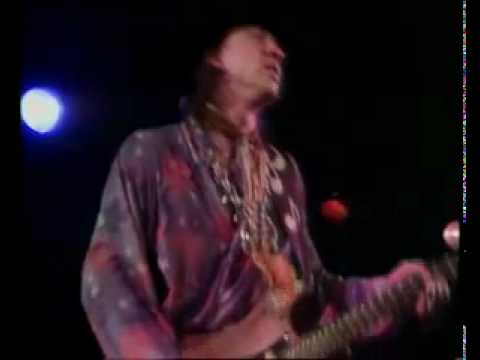 1 tag
Another day, Another dollar (...I mean blog)
I have made blogs before. Tons. More than I'd be comfortable revealing. The majority of them never see the light of day. Those that did would have one post, something personal. After a week or two of existence in the vast and easily accessible internet I would make the entry private. Give me another couple of weeks and I'd delete the blog. I tried to review music, briefly, as well, but...